The Wallace Stevens Poetry Program with D.A. Powell has been postponed to Spring 2022.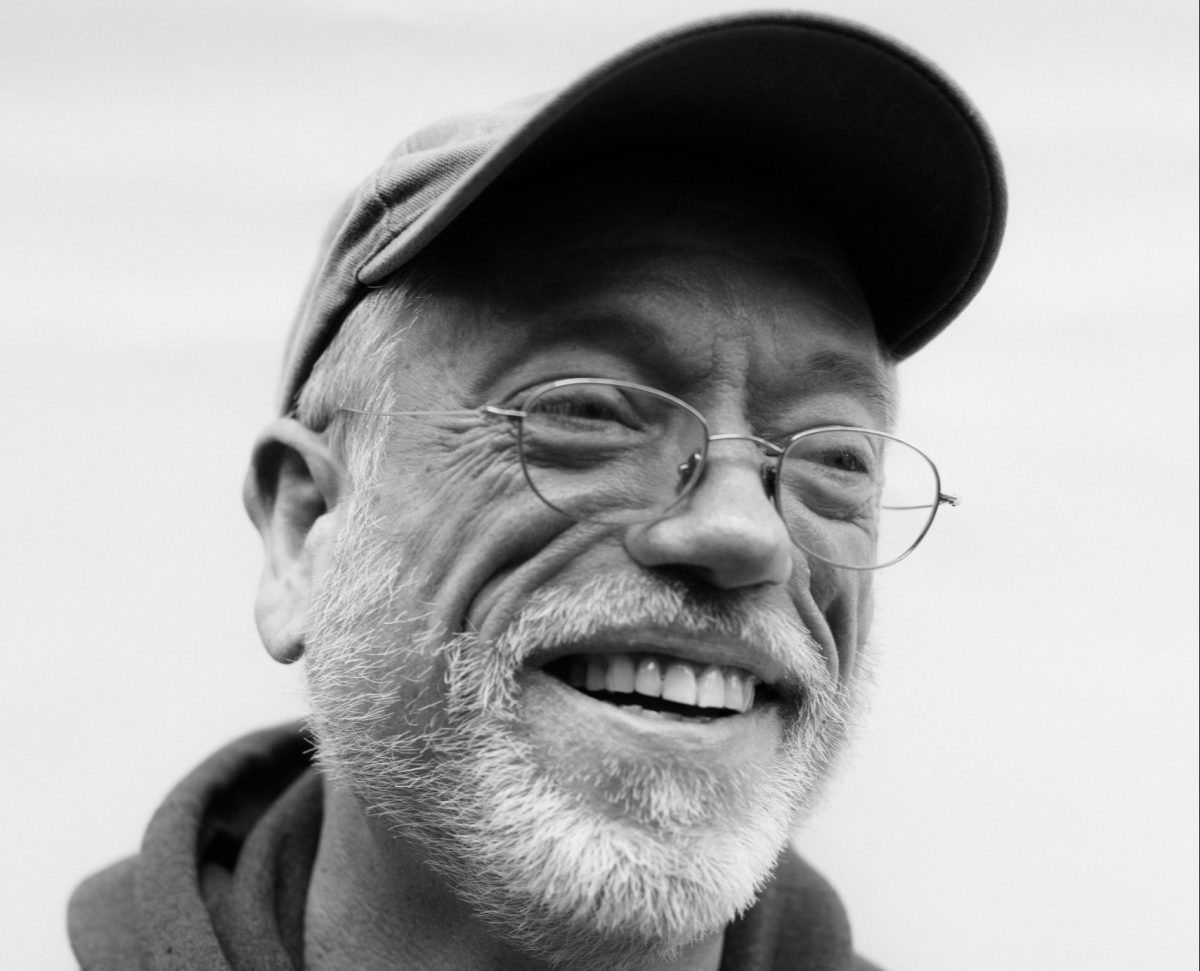 About
The Wallace Stevens Poetry Program at the University of Connecticut began in 1964 with funding from The Hartford to honor Modernist master poet Wallace Stevens, a former Vice-President at that company. In the years since then, the Program has brought a roster of the most important national and international poets of the last five decades to Connecticut.
This year's program is sponsored by The Hartford and organized by the English Department in UConn's College of Liberal Arts and Sciences. Additional support is provided by UConn's Rainbow Center, Humanities Institute, Creative Writing Program, and English Department Speakers' Fund. The Program is currently organized by Penelope Pelizzon (Chair), Darcie Dennigan, Sean Forbes, Yohei Igarashi, Ellen Litman, and Charles Mahoney.
The Dept. of English  |  The Creative Writing Program  |  College of Liberal Arts & Sciences